Build a performance focused culture of trust to adapt to change and break performance barriers.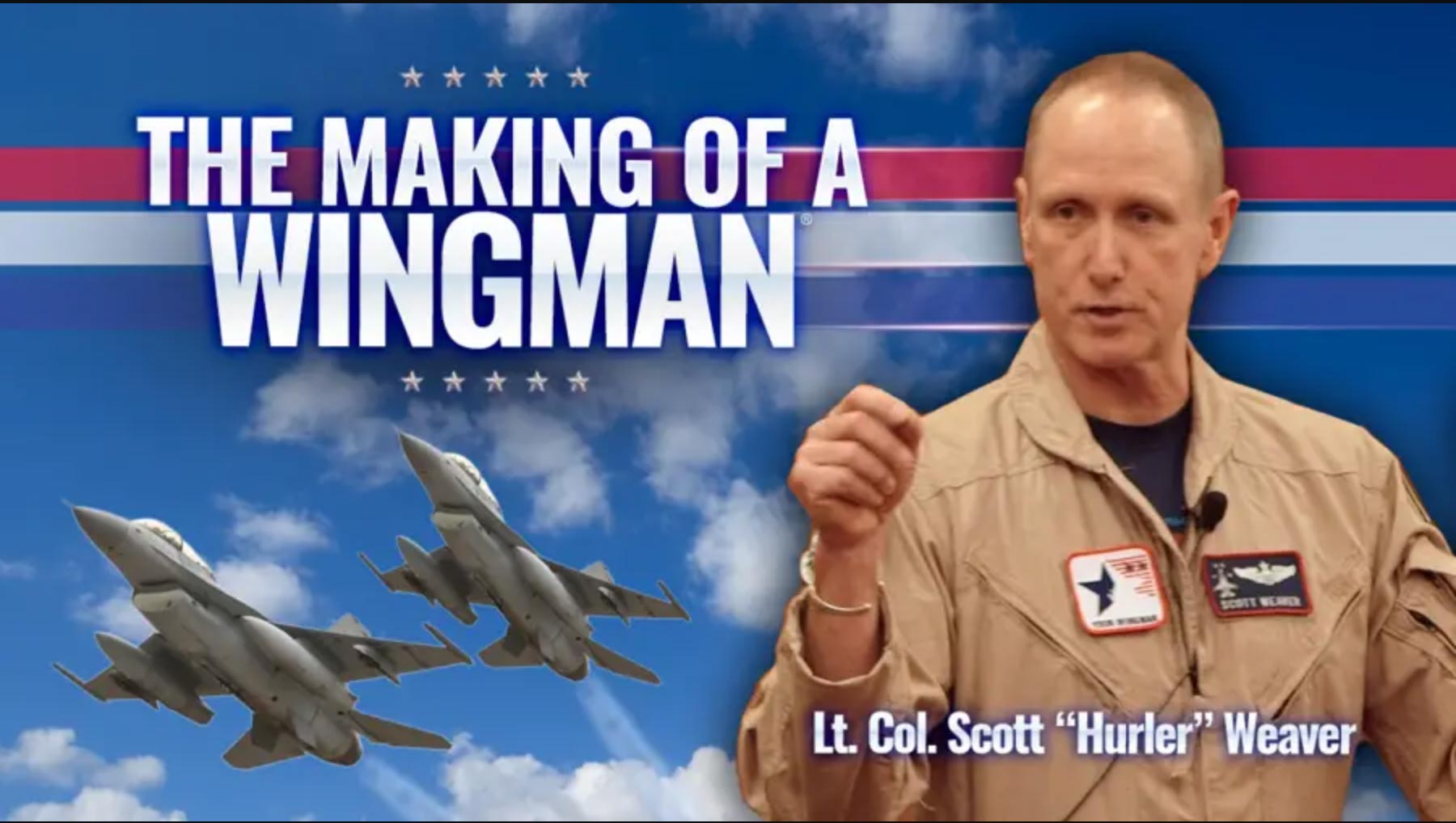 Keynote Speaker Lt. Col. Scott "Hurler" Weaver can help your team dodge the missiles of adversity and commit to a flightplan of performance, execution and excellence.

Scott R. Weaver, Public Speaker
Lt. Col. Scott "Hurler" Weaver is a third-generation pilot, aviation historian and inspirational speaker. Scott may not be your "normal" speaker. But if your company is part of the super-charged world we live in – one that's highly competitive and constantly changing – then he might be the perfect speaker for you.
Speaking topics. When speaking to a group, Scott often speaks about "The Making of a Wingman." He talks about building a culture of trust, working as a team and the importance of safety. He discusses the need for colleagues to adapt to change and energetically move forward. He tells stories about dodging missiles in the past and relates them to the competitive strikes that a company might face. He talks about adversity and winning. And he helps organizations overcome performance barriers and achieve greater heights.
Benefits of hiring Scott. Some of the benefits Scott can provide to a group include:
Teaching leaders and organizations how to build winning teams and effectively execute Top Gun business strategies.
Presenting insightful tools and techniques on preparation, courage, and accountability.
Sharing experiences of military training and how to survive, while relating the stories to the current business environment.
Telling captivating personal stories which include high energy video.
Providing information on how to create a culture of courage that succeeds in highly competitive and demanding environments.
Helping lead organizations with courage, compassion and conviction.
Scott's clients include Fortune 500 to regional companies, industry leaders in sales, healthcare, manufacturing, and financial services.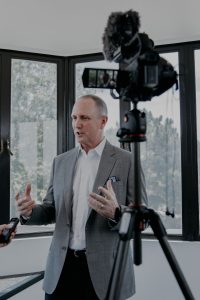 Entertaining speaker. When Scott speaks to a group, it is not a boring presentation! Instead, his speaking engagements are captivating and exciting. Scott is a high energy person who engagements are highly interactive. He believes that every organization needs awakening now and then. Leaders need to be engaged. And know how to inspire others.
Scott also has corporate experience, working with companies involved in corporate jet sales, flight training and others. His experience in the USAF has served him well as he works with private companies.
Book Scott for your event. Let's talk. Send me an email at info@YourWingman.com, or give me a call at 866-925-3616.
For more information on 'Hurler', and to book him for your upcoming conference